Announcing the Transformed
55TH ANNUAL NEBULA CONFERENCE
Three Days of Online Video Panels with Real-Time InteractioN
May 29 – 31
Registration for 2023 Nebula Conference replays and exciting live events throughout the year is still available online. Click below for more details and to register!



Problem logging in? Email us at tech@sfwa.org and we'll get you sorted.
Price: $150
Includes:
Access to live conference and access to the archived content for one year
Annual Subscription to SFWA Bulletin
Support for the COVID-19 relief effort for the SFWA community
If you had previously registered for the in-person conference, read more about your options.
The Nebula Conference will include panels, solo presentations, conference mentorships, workshops, forums, chats, and virtual room parties (including a dance party hosted by John Scalzi). A portion of the funds we raise will go to assist SFWA members financially affected by COVID-19.
The 55th Annual Nebula Awards Ceremony will be streaming live and free at 8 pm Eastern on May 30th!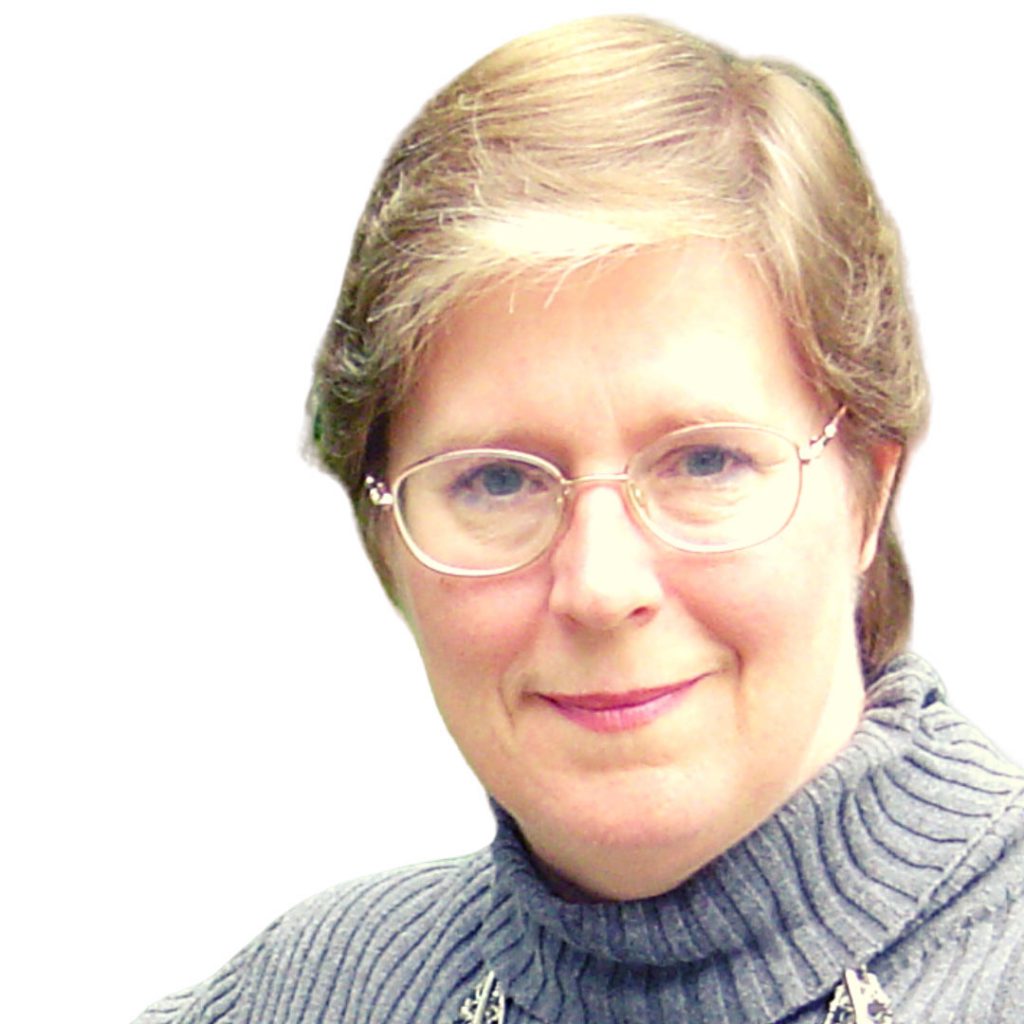 Grand master
Lois McMaster Bujold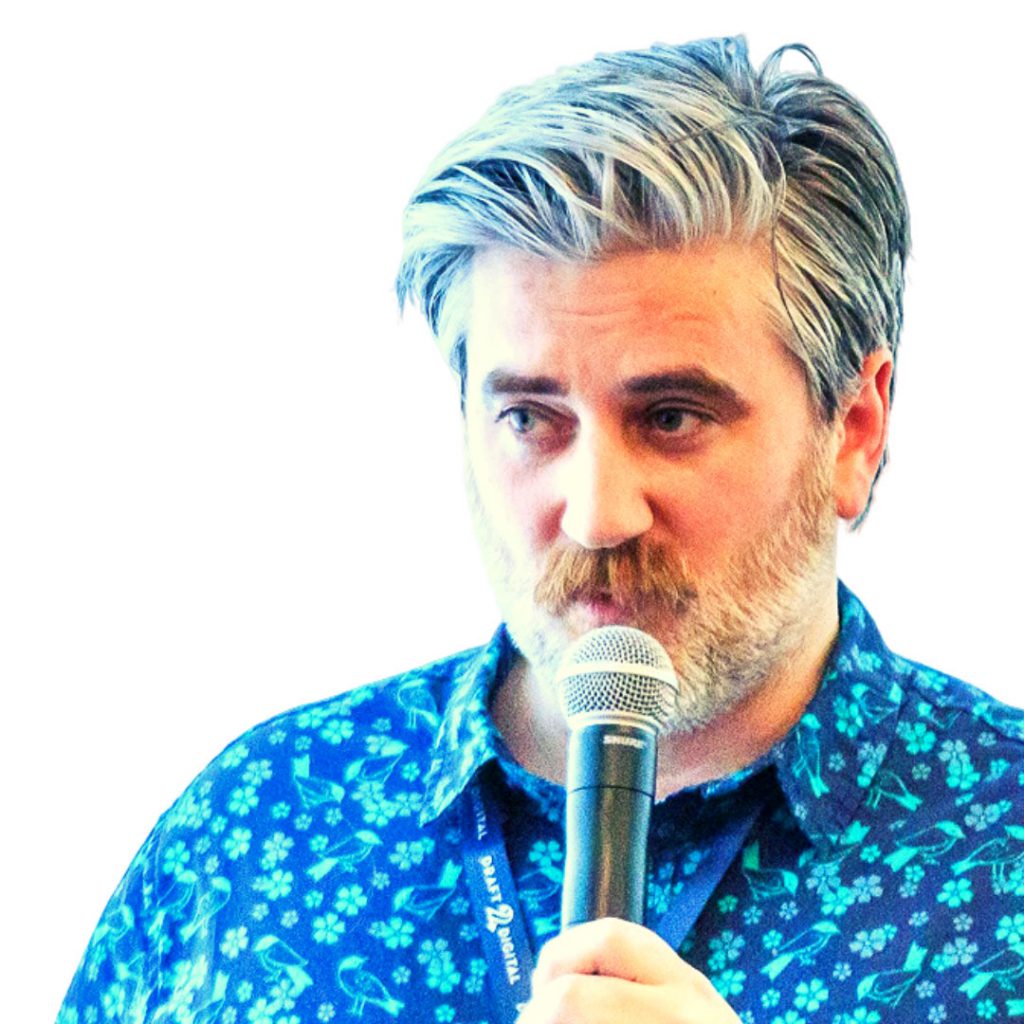 Solstice RecipIent
David Gaughran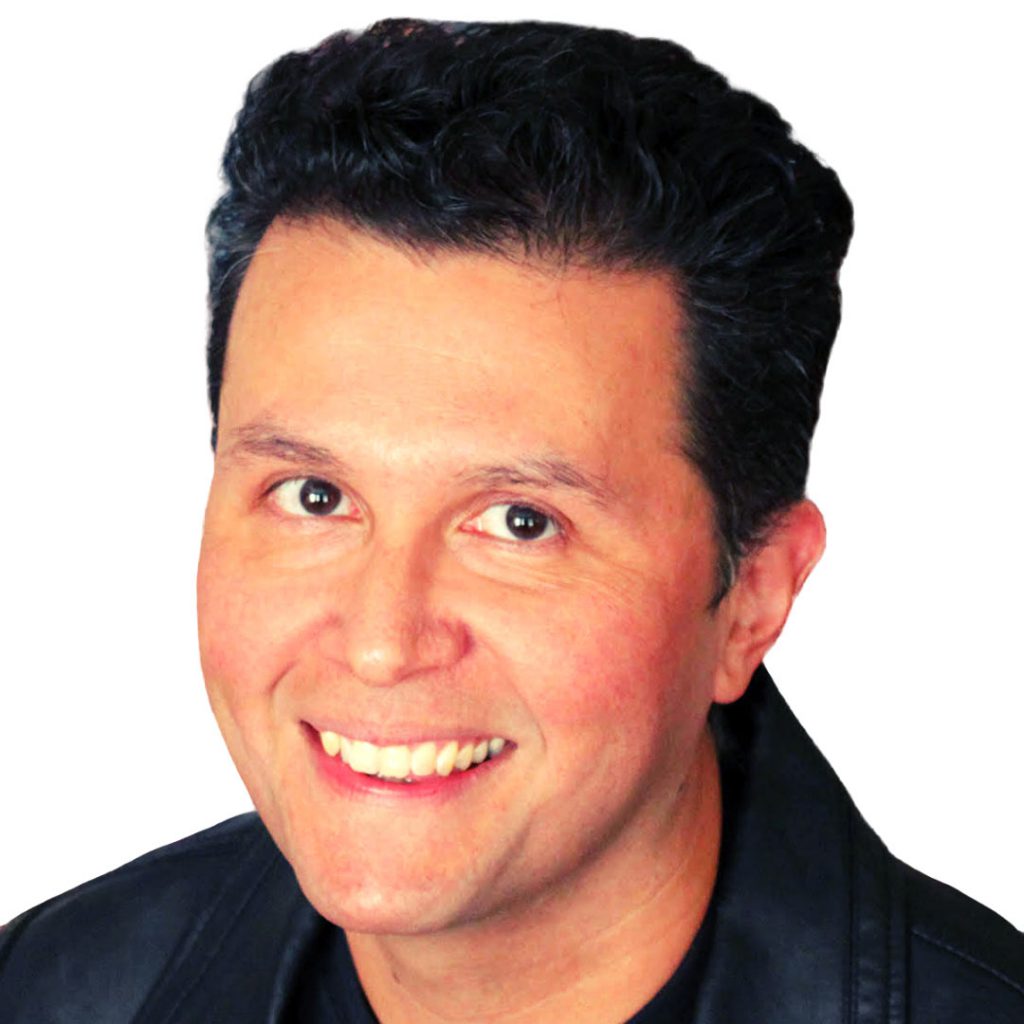 Solstice Recipient
John Picacio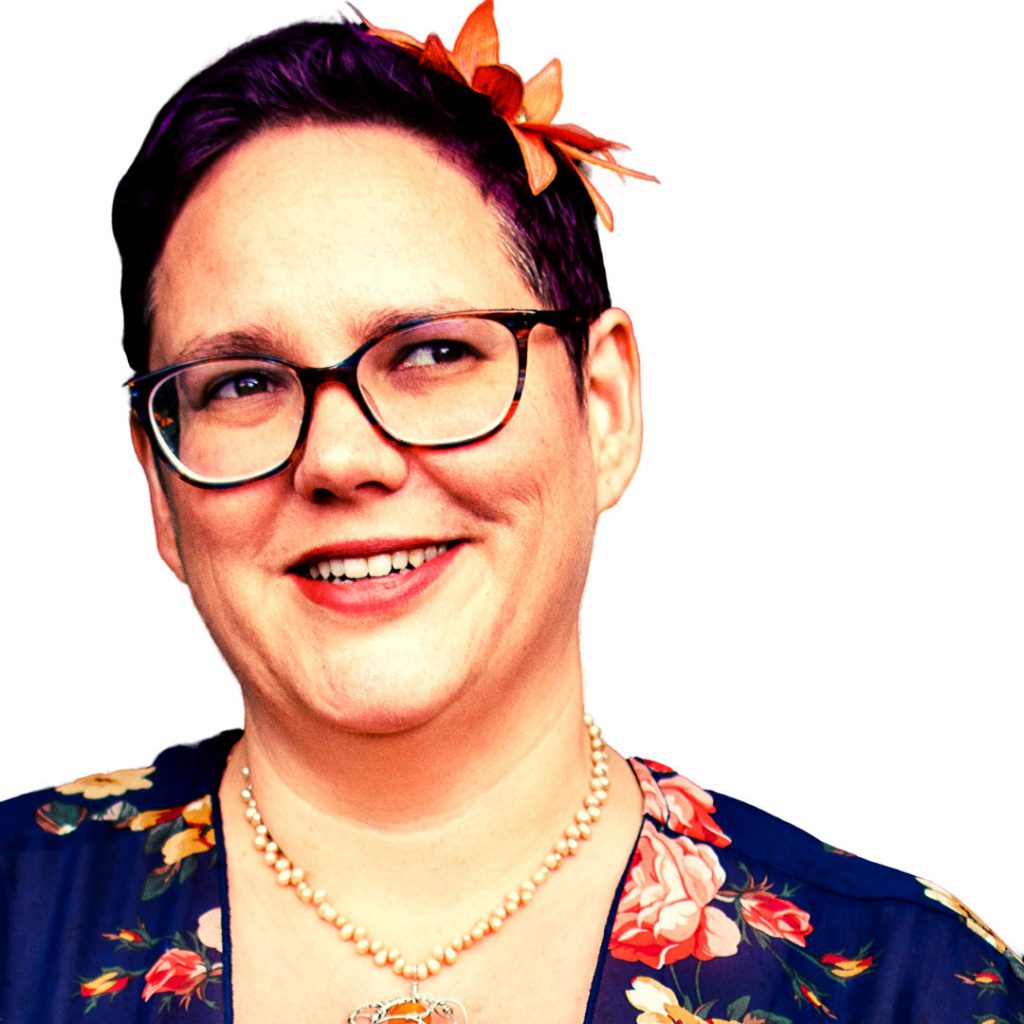 Service to SFWA Recipient
Julia Rios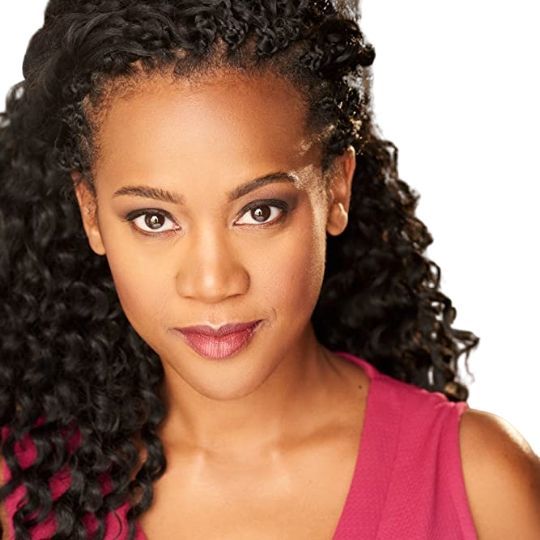 TOASTMASTER
Aydrea Walden
For Nebula Details including Grandmasters, Solstice Award nominees, Service to SFWA Finalists, and Toastmaster, visit nebulas.sfwa.org.
FAQs
I was already registered for the in-person conference? If you were registered for the 2020 in-person conference, you should have received a questionnaire outlining your options and providing instructions on how to convert your current membership to attend this year's virtual conference, roll your membership over to next year, or make a donation to the SFWA COVID-19 relief efforts. If you did not receive the questionnaire, email events@sfwa.org.
Will the panels be recorded? Most sessions will be recorded and available in an archive for a year after the conference. Some panels may not be recorded in order to allow the participants to speak more freely. Members of the virtual conference will have access to the archive.
What technology will I need? The most basic participation requires only a computer and an internet connection. We recommend a webcam and headset for the most complete convention experience.
Will you have the Nebula conference next year? Yes. The Nebula Conference will take place from May 20-23, 2021 in Los Angeles.
How can SFWA members apply for COVID-19 relief? SFWA is offering grants to members financially affected by COVID-19. Application information will be emailed to members on April 9th.
Do you have an accessibility policy? Yes, we do.
Do you have a harassment policy? Yes, definitely.
What is an on-line room party? Room parties are social time in a video conference room, hosted by an author or publisher. These might be a watch party, have music or themes, or simply be a casual conversation among friends and colleagues.
What are Office Hours? Office hours allow for one-on-one or small group conversations with an expert who can answer questions about a specified topic. These are meant to be short informal interactions.
What about my banquet tickets? Members will have the option of receiving a refund for their banquet ticket, applying it to next year's conference, or donating the funds to SFWA's COVID-19 relief efforts.
I have a hotel room reservation, what do I do with it? The Marriott has already begun to cancel hotel reservations. If you have not heard from the Marriott about your hotel room, please contact the Marriott to arrange to cancel your reservation.
How can I get help with technical problems? SFWA will be running technical support throughout the virtual conference, so help will just be a click, chat, or e-mail away.
After the Nebulas, SFWA looks forward to hosting additional education, outreach, and virtual book tour events year-round on this site. Events and attendees hosted here are still subject to SFWA's anti-harassment policy/code of conduct.
SFWA would like to thank the Marriott Warner Center for working with us to adapt to changing circumstances and we look forward to returning the physical Nebula Conference to Los Angeles in 2021 with an added virtual extension.